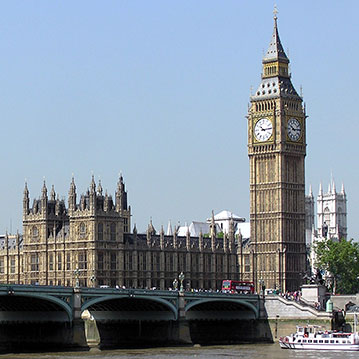 Following confirmation that a General Election will take place on 12 December, BASC has relaunched its dedicated campaign website that allows members and the wider shooting community to directly lobby their election candidates.
The upgraded website allows people to see a candidates' views on shooting if they are already known.
It also provides a direct email link to candidates so that they can be contacted for their views on shooting and that information can be collated by BASC to use in the new parliament.
The website is part of BASC's wider election campaign to combat misinformation, inform politicians and secure support in parliament.
[box]
Up and down the country many candidates are still to be selected. Many will only be chosen in the next week with some not being announced until the deadline for nominations on the 14 November. Some constituencies have no candidates in place who have published their contact details at this time and, if so, your search will return no results.
Check the website often. It will be updated on a daily basis to give you the best information possible on where your candidates stand on shooting.
[/box]
BASC chairman Eoghan Cameron, said: "Shooting has never been under greater threat and with the current political turmoil this election is significant for the future of our sport and our countryside. This lobby platform will provide BASC with a good indication of where MPs stand in the next Parliament.
"Over the coming weeks, BASC will be contacting every prospective candidate to ensure they are aware of the economic, conservation and social wellbeing benefits provided by shooting.
"By getting involved, you can ensure that candidates understand that shooting is a matter of importance to their constituents.
"Shooting generates £2 billion for the economy every year and generates 3.9 million work days on conservation. It also supports the equivalent of 74,000 full-time jobs. These are figures that should not be allowed to go unnoticed during the election and we need your help to ensure shooting's voice is heard."
[button link="https://0ld.basc.org.uk/election2019″ color="silver"] The dedicated campaign platform can be located here [/button]